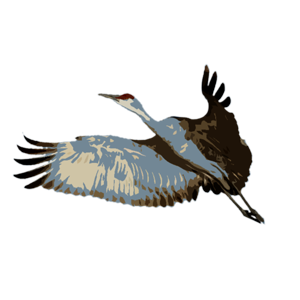 Almost there, just a few more days...
We are getting ready - on 28 February 2018 Early Bird booking opens!
To visit our temporary website please click here. Or check out our WSF2018 Facebook page for the latest.
Of course you can send us an email at info@wsf2018.com at any time.
Your WSF2018 Team